The Best Babysitters in the Salt Lake City and Park City, UT Area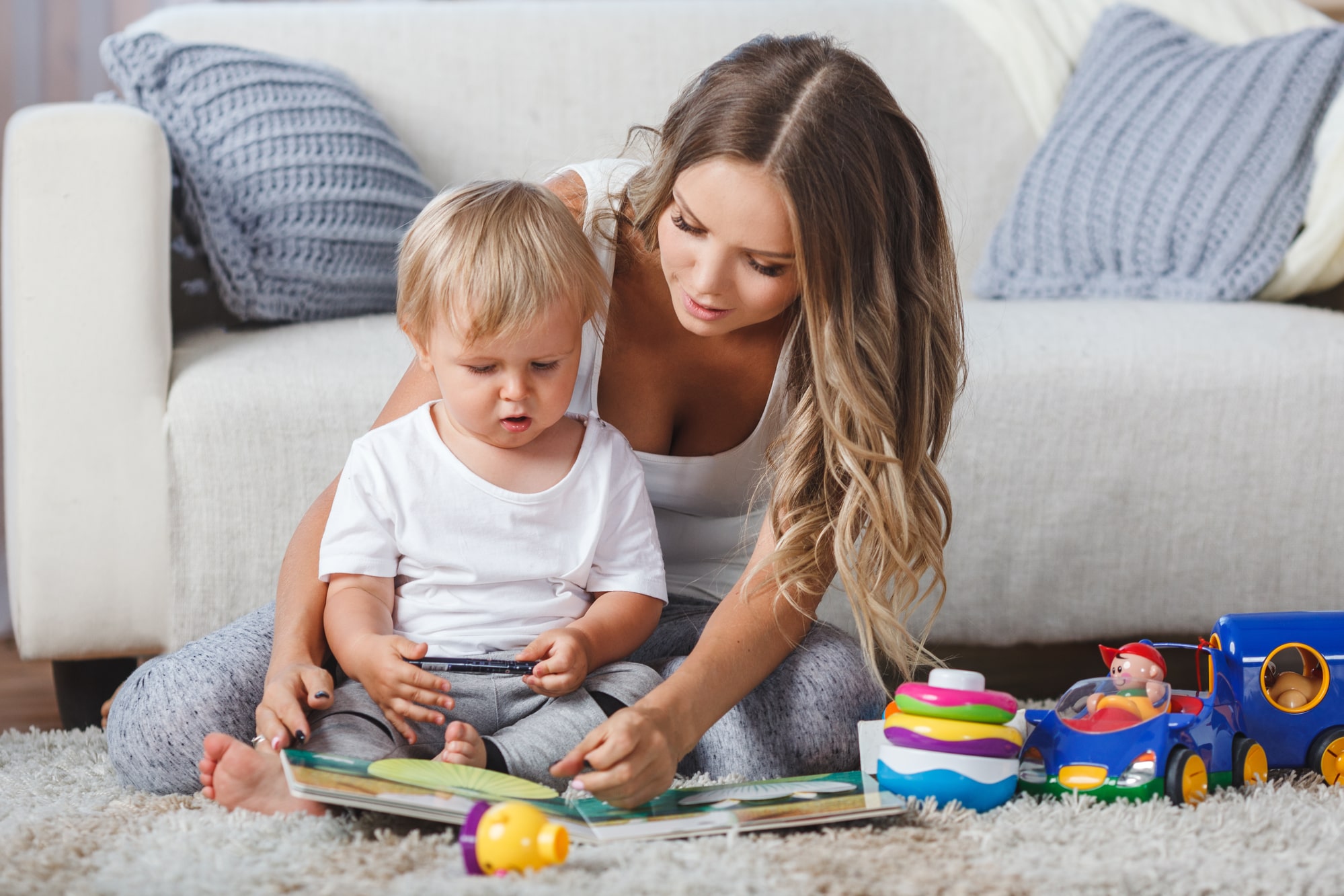 It's important to take family vacations and spend time with the kids, but every parent needs a break every now and then. You deserve to have fun on your vacation too, whether you're skiing the slopes or having a late night at a conference or wedding event.
Whether you're traveling for fun, or you're visiting Salt Lake City, UT for an event, we can help you make sure the kiddos are taken care of while you indulge in a little self-care or child-free fun.
Give us a call today and we'll match you with the perfect babysitter service for your needs.
Childcare Services in Salt Lake City and Park City Utah
At Mother Goose Child Care, it's our job to make sure you get to take the best vacation with the least amount of stress. We match you with available babysitters who are in your area or willing to travel to you, so you don't have to break a sweat.
We even help you pack for your trip, offering a baby gear rental service that delivers directly to your vacation home or hotel room. Long gone are the days of packing an extra carry-on or checked bag.
No matter what, you can count on us to make sure your kids are taken care of. We have babysitters who can take care of young children, babies, and older children alike. We also offer overnight babysitting services to make sure you don't feel rushed on your night out on the town.
Experience All Salt Lake City and Park City Has to Offer: Hire a Babysitter!
Date Nights | Ski Vacations | Special Events | Holidays
Salt Lake City, UT has a wide range of activities to offer, whether you're skiing or snowboarding the slopes, or getting together for a wedding or convention. No matter what, you deserve to take advantage of your vacation time and enjoy it to its fullest.
Sneak in a date night or have fun out on the town with friends. Take care of business during the day and enjoy the nightlife after the work is done! No matter what opportunities come your way, you deserve to take advantage of them. Mother Goose Child Care can help you do just that with reliable, flexible babysitting services at your fingertips.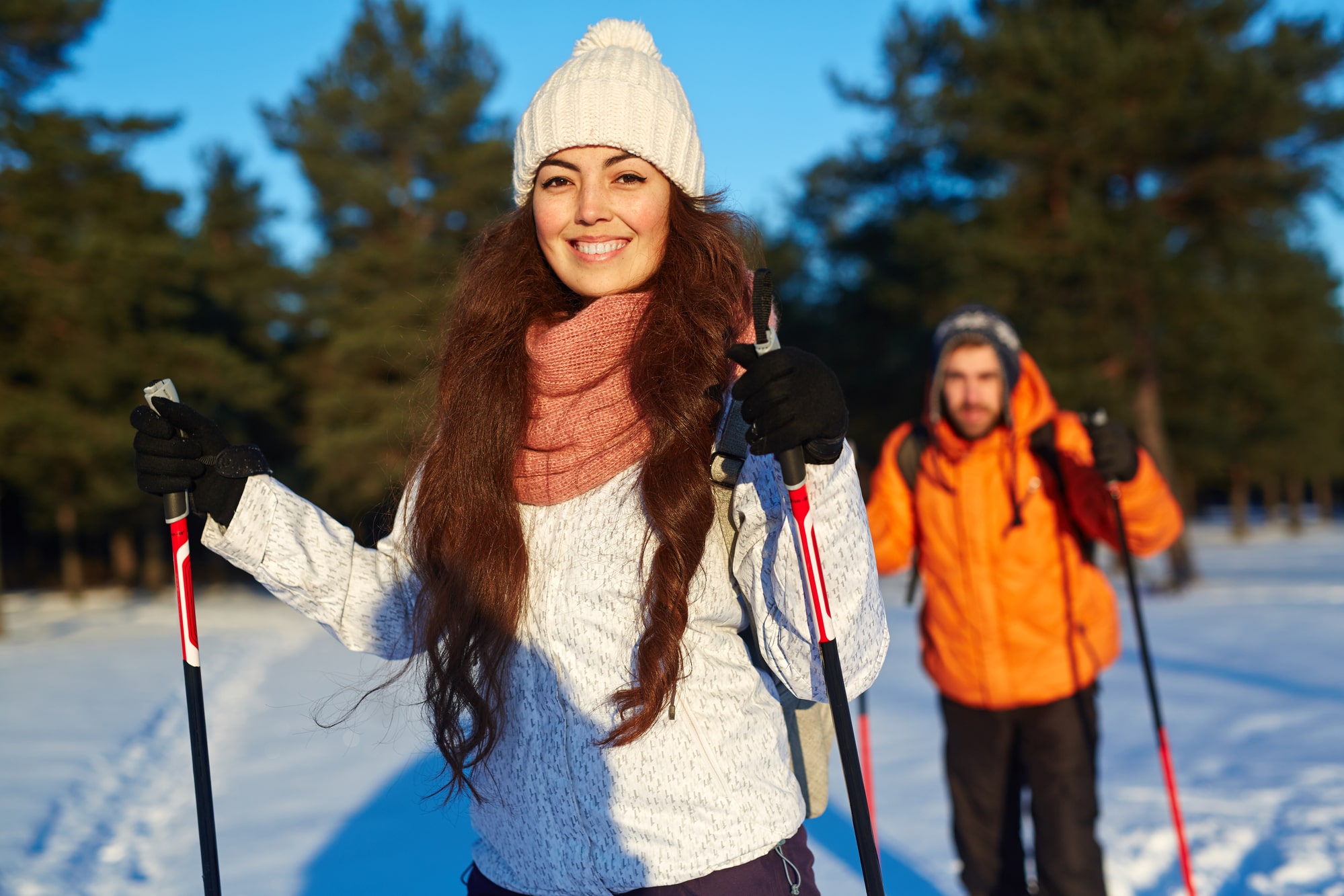 Enjoy the Journey: Leave the Baby Gear at Home - Salt Lake City Baby Gear Rental
Full Size Cribs | High Chairs | Pack n' Plays | Strollers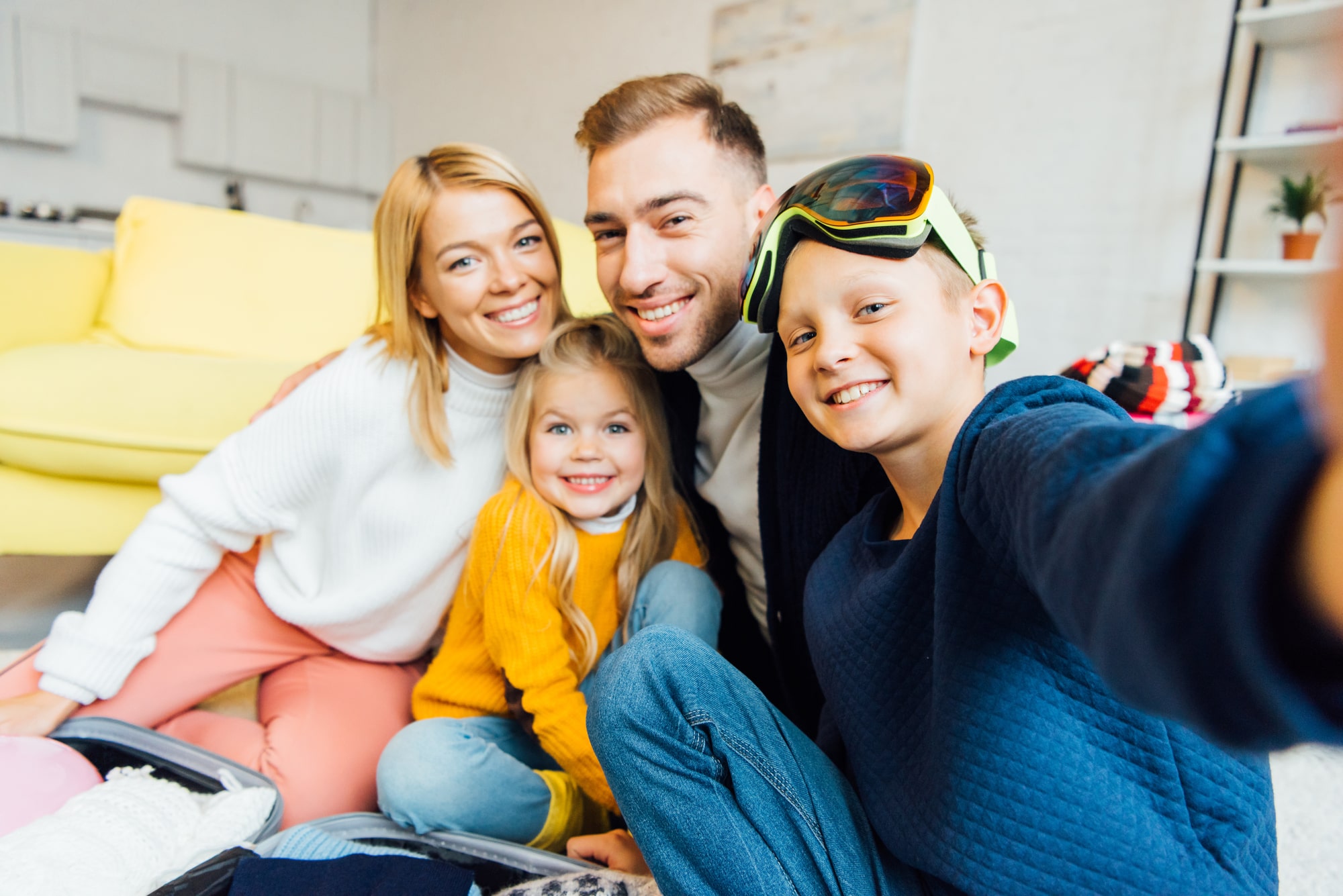 One of the most common complaints parents have when they talk about packing for a family trip isn't the traveling or the long hours, but lugging bulky gear across the country. By the time you arrive at your destination, you often find out that you're missing some key items anyway.
Mother Goose strives to take that stress out of your planning, allowing you to leave the baby gear at home so you can just enjoy the journey and make meaningful memories.
We offer full-size cribs, high chairs, pack n' plays, strollers, toys, and so much more. If it makes your travel a little easier, then it's worth it. Best of all, we deliver this gear right to your vacation home or hotel, helping you save a little travel and stress when you arrive.
All our gear is thoroughly cleaned and inspected between rentals so you can ensure your children are safe and comfortable while they're away from home.
Easy Childcare for Events and Weddings
Conferences | Church Events | School Functions | Holiday Parties
For many parents, local events are stressful enough to deal with when you have to plan for your children. Fortunately, Mother Goose Child Care helps you enjoy the event to the fullest, knowing your children are in safe hands, even if you're traveling for the event. Our experienced and qualified babysitters are here to provide top care for your children, no matter their age.
Examples of event types that parents choose to hire babysitters for include weddings, conventions, conferences, and corporate events.
Corporate events are a great opportunity for your professional development, but children can make it challenging to attend these events. With the right babysitter at your fingertips, you can focus entirely on your career, creating lasting impressions on higher-ups and building your professional network.
It is becoming more commonplace for weddings to disallow children, as they may disrupt the services and it can be difficult to enjoy the celebration to its fullest extent with the youngest in tow. Fortunately, you don't have to be distracted during these happy times with Mother Goose. Let us help you savor the moment and dance the night away.
Mother Goose: Your Top Babysitters in Park City and Salt Lake City UT
At Mother Goose Child Care, we understand that taking a trip with the kid can feel more like work than a vacation, especially if they are younger or require a lot of attention. We've designed our services with a parent-focused approach, providing you with the most peace of mind possible during your stay in Salt Lake City, UT.
Reserve your time today and we'll match you with a babysitter who can meet your needs, providing you with the perfect fit for your time out on the town or skiing the slopes. We take the stress out of your vacation so you can let loose and have a little fun. Learn more about how to choose the best babysitting service.
How Are Babysitters Vetted?
Background Checked | Drug Tested | CPR & First Aid Certified
All our babysitters are verified, and background checked to ensure your baby's safety. Before they work with Mother Goose Child Care, they undergo a rigorous interview process, and drug testing procedures, and performance is consistently evaluated to ensure they are providing the best possible service to your family.
Our sitters are all trained in CPR, and first aid certified as well, so you can enjoy your vacation knowing your children are in good hands. Whether you need a few hours to enjoy your vacation or plan on taking an extended trip, our babysitting services are here for you, centrally located in the Salt Lake City, UT region, and able to travel to the greater Provo and Park City areas.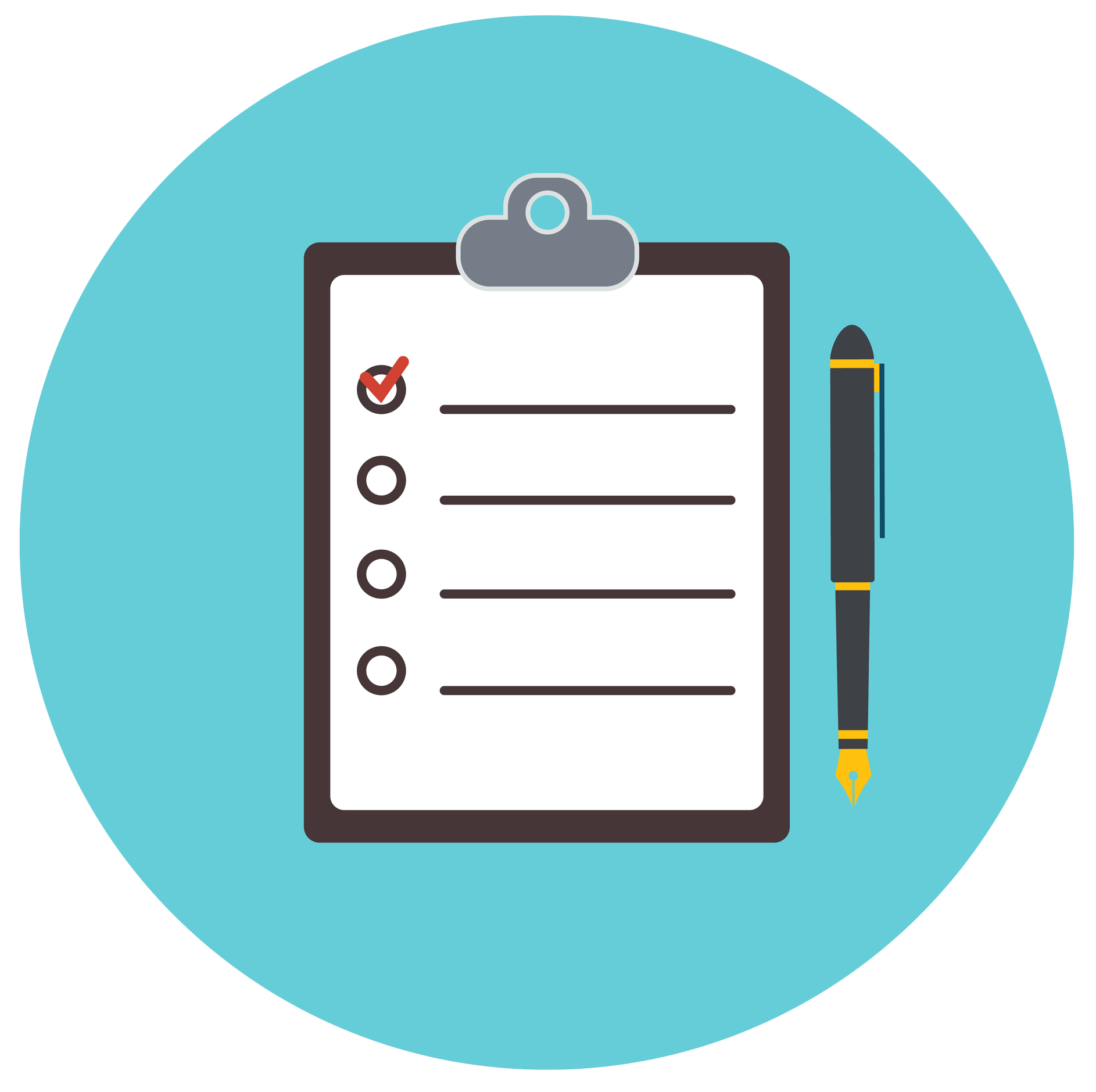 Reserve Your Time with a Babysitter Today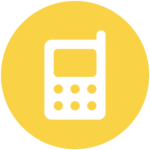 Call or Send Us a Message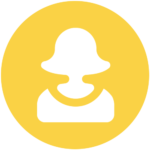 Get Matched with a Sitter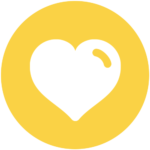 It's easy to get started with Mother Goose Child Care. Simply reach out to us either on our website or via phone with the times that you need a babysitter. We'll help you figure out the details from there, like what gear you'll need and where to deliver it, as well as any particular needs your babysitter needs to be aware of.
We understand that your schedule isn't always set in stone, especially when kids are involved. Once we know your basic trip schedule and needs, we'll assign a babysitter to you so you can stay in touch. You can get in contact with them if your schedule changes or if you need them to look after the kiddos for any additional hours.
Frequently Asked Questions
Mother Goose Child Care allows you to take advantage of the things you really want to do on your vacation, taking time away from the kiddos to explore the Salt Lake City, UT area on your own.
Cruise down the black diamond paths or take a trip out on the town. No matter what, you'll be happy to have a little freedom to do what you want. Relax, recharge, and make the most out of your time in Salt Lake.
Below are some of the most frequently asked questions from parents looking for babysitters in Salt Lake City UT:
What Do Most Babysitters Charge Per Hour?
While the average hourly price for a babysitter can range, but typically range around $30 per hour. At Mother Goose Child Care, we understand that you want to enjoy your vacation, and we price our services at a rate that won't break the bank. We match your family with the right babysitter based on your needs.
What's the Difference Between a Nanny and a Babysitter?
Both nannies and babysitters through professional matching services must be vetted. A nanny, however, provides ongoing childcare services for the family, while a babysitter provides short-term care to allow the parents to enjoy a night out on the town or help them enjoy their vacation to its fullest. A babysitter is typically a better option for families that require casual short-term care but plan to provide for their children regularly.
Do You Tip Babysitters?
When you book through Mother Goose Child Care, you aren't required to tip. It is appreciated, and all tips go to the babysitter, however. Tipping isn't considered a normal or expected act, but it is a great way to show how much you appreciate your babysitter's services while on vacation in the Salt Lake City area.
Is My Baby Too young?
No, there are no age requirements that come with our babysitting services. We personally match your family with the right babysitter for their needs, so if you book for a young child or baby, we will consider our sitters' experience and match you with someone who is experienced in taking care of young children and babies.
Will I Be Charged for an Older Child Present, Even If They're Not Being Babysat?
Yes, any minors present will incur an additional charge. We keep this charge as low as possible to ensure our child care services remain affordable for you and your family. All minors incur an additional charge because it can be difficult for a babysitter to care for one child but not another when they are in the household, so you can be sure that your family is taken care of.
How Does the Confirmation System Work?
Our booking confirmation system will send you an email once you have been scheduled with a sitter. For the booking to be considered valid, we must have all the details about your reservation, so be sure to fill out the reservation form completely before submitting it. If you are having any trouble, or have questions about your booking, give us a call!
Is It Faster for Me to Call in to Secure a Booking?
If you are trying to book a babysitter with short notice, then calling can get you in touch with someone sooner. We take calls and try to be available whenever you need to talk to us so that we understand your needs and can match you with a babysitter as soon as possible.
Ready to Get Started? Contact Us Today
Mother Goose Child Care is the top babysitting matching service available in the Salt Lake City, UT area. Whether you are looking for services in Salt Lake City proper or in the surrounding region, our babysitters are willing to travel to make sure you have access to our services no matter where your vacation rental is.
Contact us today to schedule your babysitting services or learn more about how we can help you make the most out of your vacation. We take pride in providing the best parent-focused babysitting services with superior childcare standards.
Mother Goose Child Care Services
1252 Bryan Ave S, Salt Lake City, UT 84105

Hours of Operation:

Monday-Sunday: 7am-11pm
The Mother Goose mission
At Mother Goose, we strive to accommodate all your child care needs during your stay in the Park City/Salt Lake area. We provide exceptional customer care by referring the top sitters in the region with an emphasis on safety, trust, and competency. We seek to assist families in enjoying a memorable vacation by providing an exceptional caregiver to fit their specific needs.
Allow the freedom to enjoy your vacation while providing exceptional child care.