Babysitting Park City, UT
The Salt Lake City area has so much to offer, and it's the perfect getaway for families to enjoy together. At Mother Goose Child Care, we understand that sometimes you need a little break from the hubbub of everyday life, especially on vacation. Make the most of your vacation and carve out some time to truly relax with help from our certified babysitters.
Our Childcare Services
There's no doubt that you enjoy taking a family vacation, but it's easy to miss the simplicity in relaxing by yourself. If you need some time to get out on the town or enjoy the slopes, Mother Goose Child Care is here to provide you with all the time you need without the kids. Enjoy our services no matter the occasion:
From date nights to corporate events and weddings, we can take care of the kiddos while you enjoy your night. We provide everything you need for simple, easy childcare that takes stress off your shoulders.
Enjoy the Journey and Leave the Baby Gear at Home - Baby Gear Rental
Traveling with children is stressful enough. Before you overload your carry-on luggage with baby gear and pay for an extra checked bag, book with us. At Mother Goose Child Care, we provide all the gear your need from breakfast to bedtime.
Full-Size Cribs
High Chairs
Pack n Play
Strollers
Toys
All gear is available upon request, so let us know when you book your time.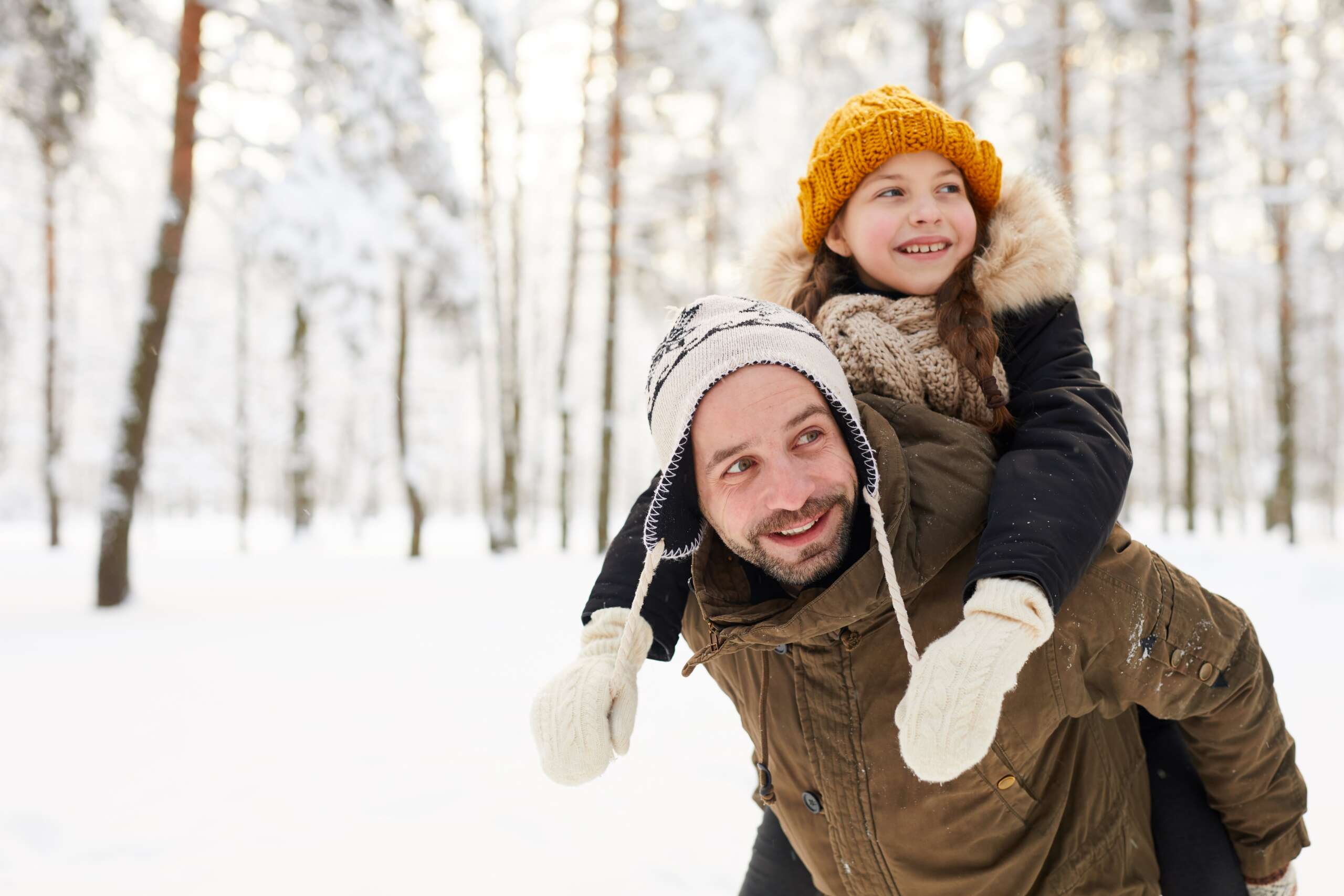 Simple, Easy Childcare for Weddings and Conventions in Park City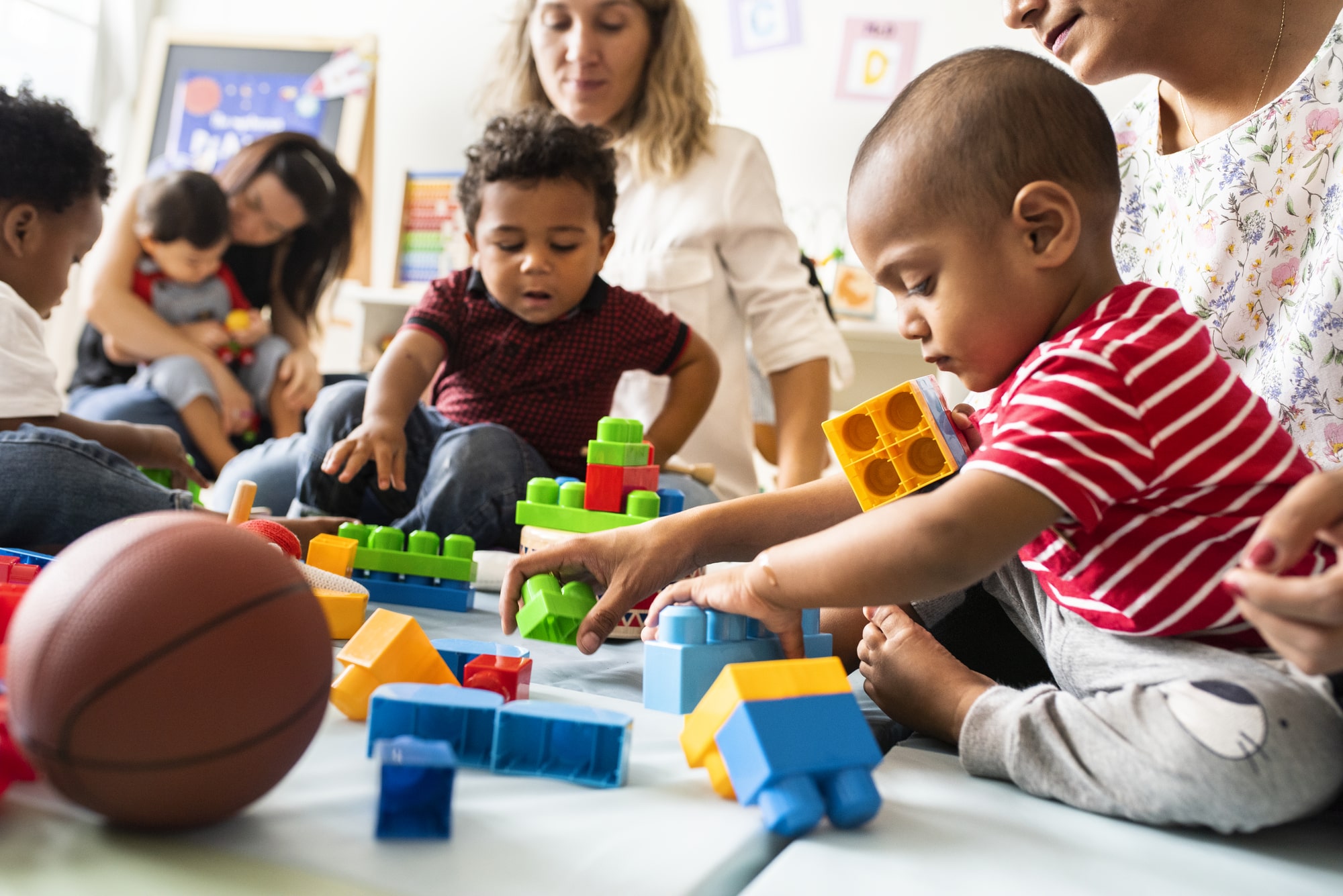 We also offer simple and easy childcare services for weddings and conventions as well, helping make your event more enjoyable for guests. Clients often reach out to us if they are hosting or joining events as guests.
Weddings

Corporate Events

Conventions

Much more!
Not only does this take the planning off your plate, but it allows everyone to relax and have a little fun without worrying about the kiddos.
Enjoy All That Park City Utah Has to Offer
Utah has a vast array of offering, especially around the Salt Lake City area, which is one of the most popular attractions in the state.
Whether you are enjoying the slopes or getting out on the town for work and pleasure, it can be difficult to make plans when you have little ones to attend to. Instead of staying in, give Mother Goose Child Care a call.
Date Nights

Vacation Babysitting

Skiiing and Snowboarding

Holiday Parties
No matter what you are looking forward to on your family vacation in Park City, we take care of the home so you can relax, responsibility-free for once. After all, you deserve a break to focus on having fun, rather than keeping up with being a mom.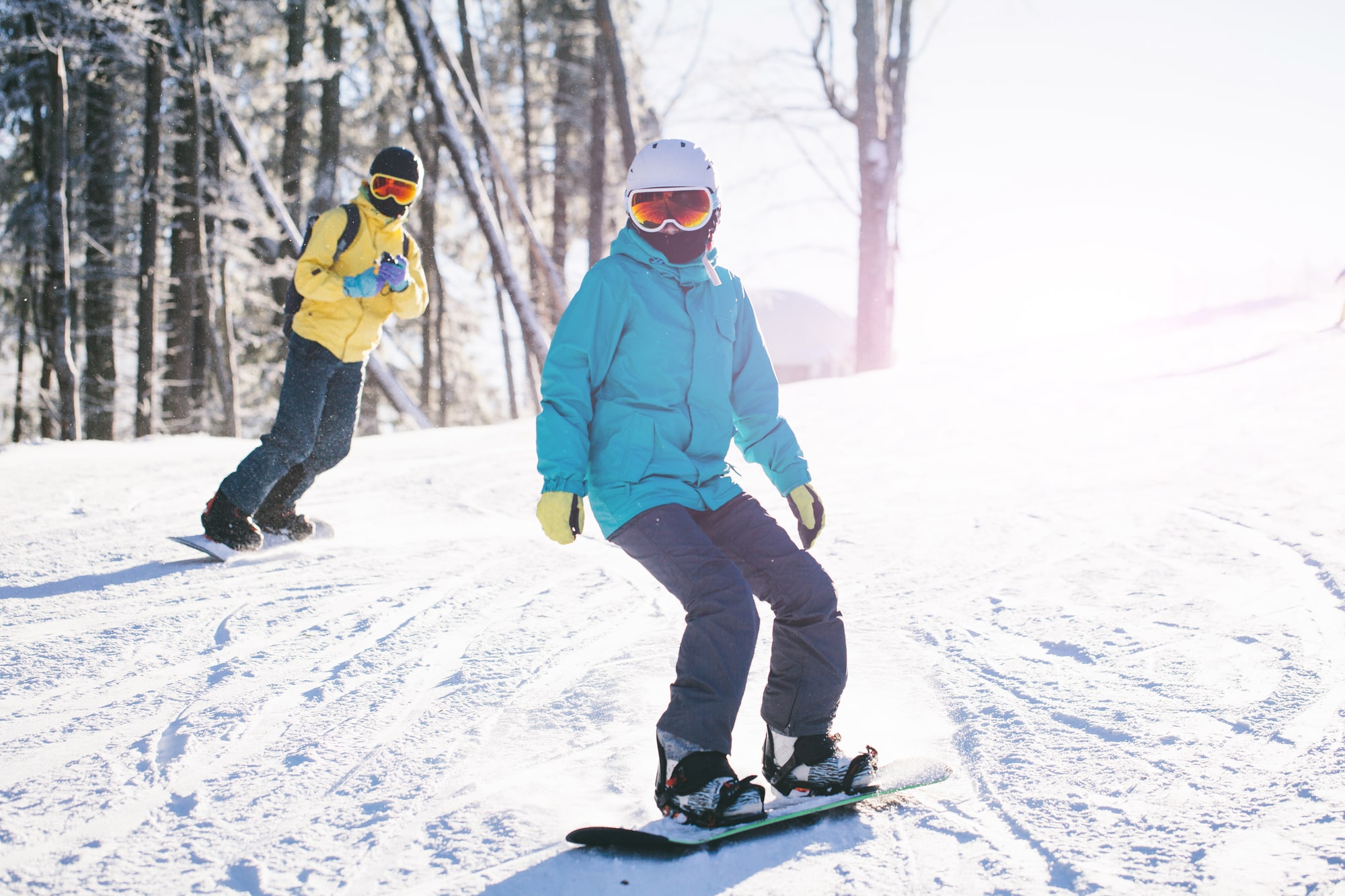 Who Is Mother Goose?
Background Checked | Drug Tested | CPR & First Aid Certified
Mother Goose is among the top babysitters Park City UT has to offer, servicing the whole Salt Lake City region. We've designed our service to help parents have the best possible vacation with the least amount of stress.
After serving the area for 10 years, we know what it takes to keep parents and kids happy and having a good time on vacation. All our babysitters have been professionally vetted:
Background checked

CPR and first aid training

Drug testing

Interviewed and reference checked
Sitter profiles are available upon request, and we even have sitters who are trained and experienced in taking care of children with special needs. Get in touch today to learn more.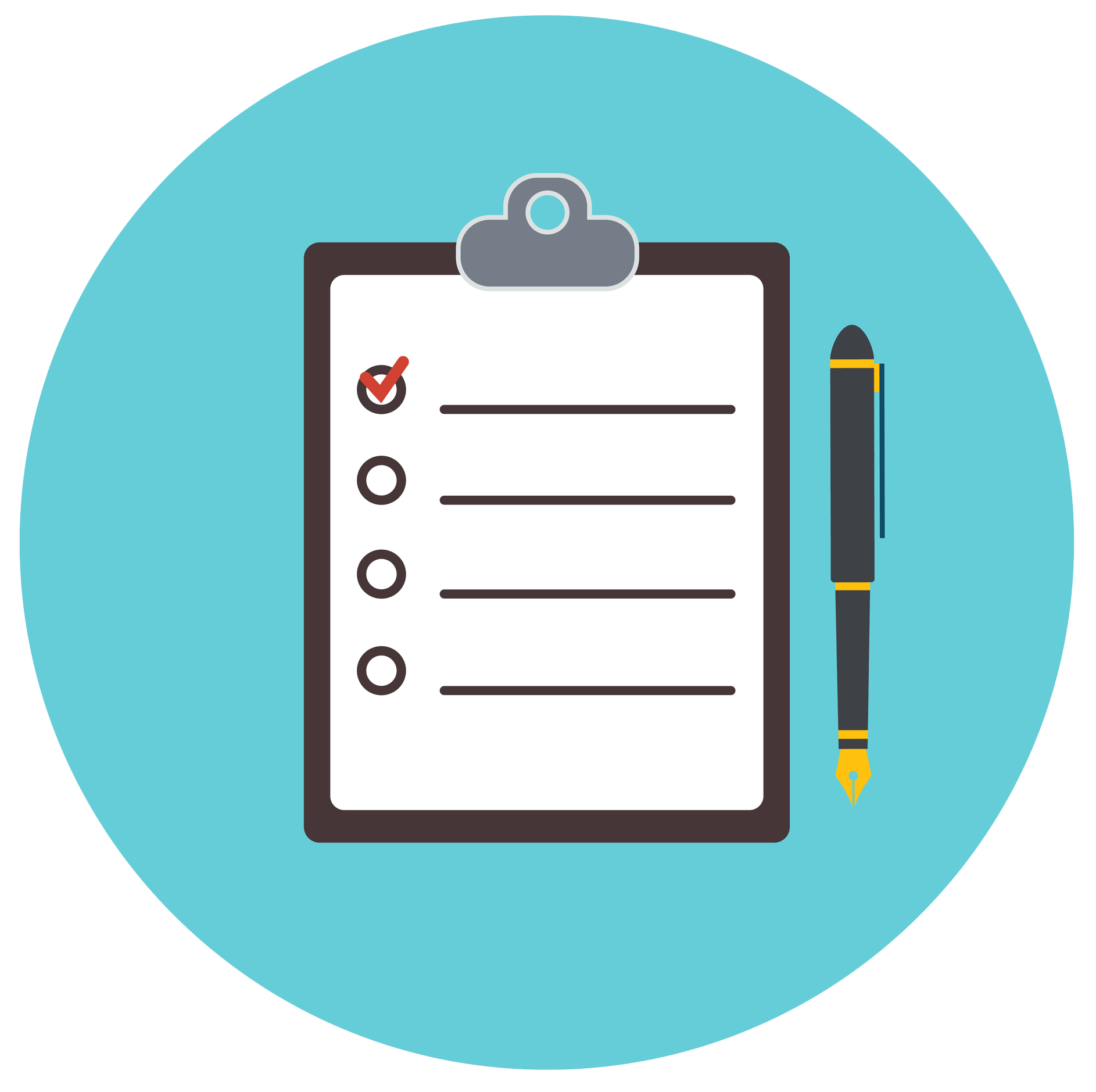 Trusted and Referred by Park City Resorts
Mother Goose is the preferred sitter agency and equipment rental vendor for the following Park City resorts. These hotels refer their guests to our services, as well as call us directly to meet the needs of their guests. Stein Eriksen Lodge
Het medicijn Tadaсip komt in tabletvorm te koop, en gaat ook gepaard met gedetailleerde instructies die niet alleen de samenstelling beschrijven, maar ook de regels van toepassing hier erectie-middelen.net/tadacip/. De fabrikant geeft aan patiënten aan dat de dagelijkse dosering slechts één tablet is. Het is categorisch verboden om het medicijn te gebruiken om erectiele functies te verbeteren voor jongeren die niet de leeftijd van de meerderheid hebben bereikt
The Chateux Deer Valley
Westgate Park City Resort and Spa
Waldorf Astoria Park City
Lodges at Deer Valley
Hotel Park City

Black Bear Lodge

Sundial Lodge

Silver Baron Lodge
How to Take Advantage of Our Services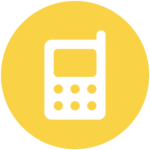 Call or Send Us a Message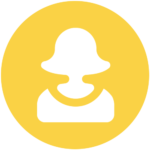 Get Matched with a Sitter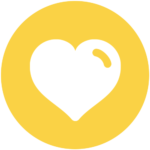 To book our services, reach out and share the dates you plan on needing services, and what gear you may need. From there, we will arrange the perfect sitter for you.
If needed, we can have all the gear you need ready at your hotel or vacation rental by the time you arrive, so you don't have to make do without it while tired from traveling.
From there, it's up to you to make the most of your vacation. Choosing a professional babysitter service like Mother Goose Child Care can help you get refreshed and recharged on your vacation. Whether you're cruising down the black diamond runs and bunny slopes without your kids, or enjoying a stress-free event knowing the kids are watched by a professional, we're here to help.
Don't Waste Money on Another Stressful Trip
Leave the stress at home. After all, it's vacation! Stop packing up all the gizmos and gadgets for the kids across the country, or missing out on things you really want to do on vacation. Mother Goose is a reliable and safe babysitter who will care for your children so you can treat yourself.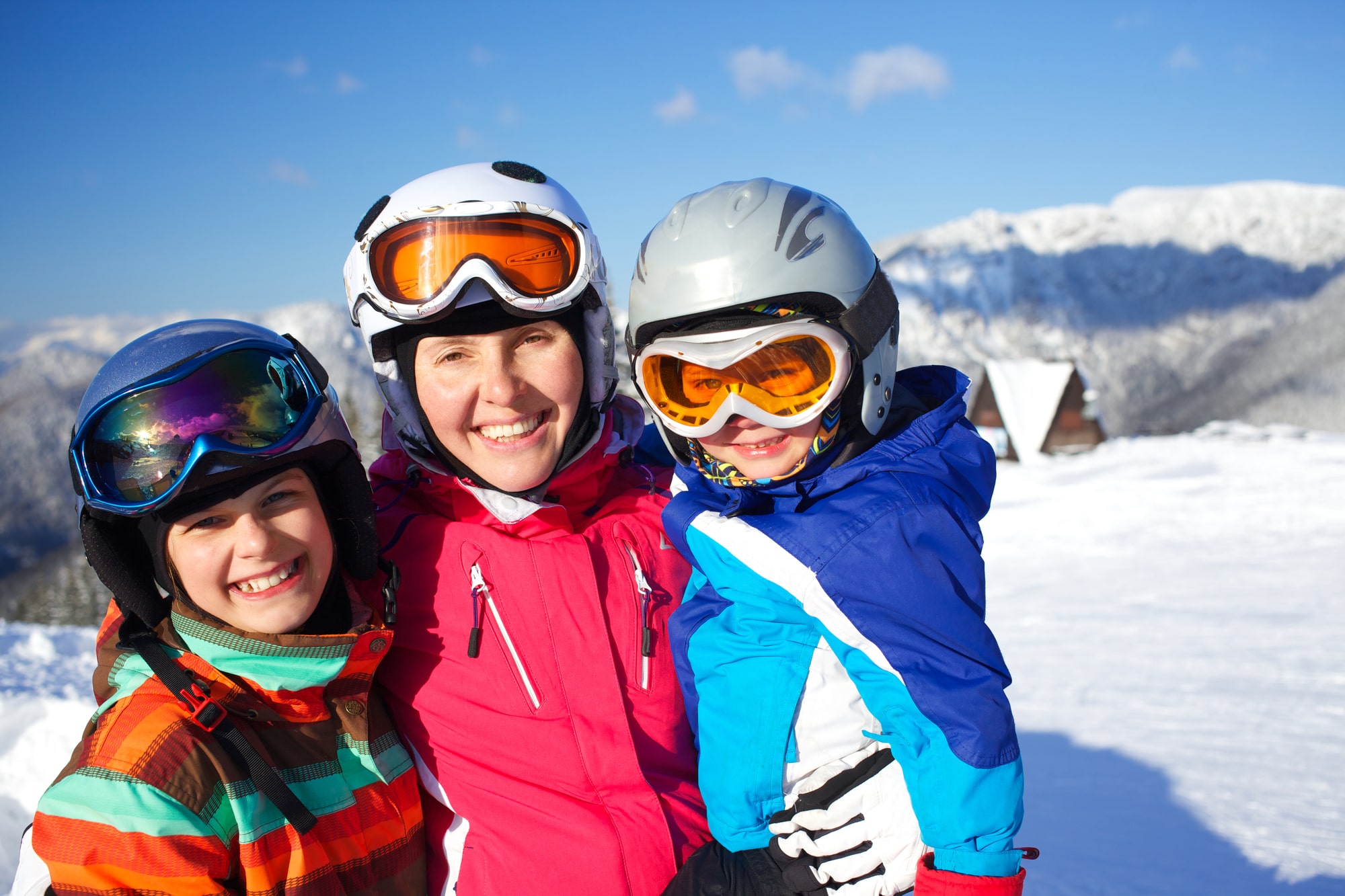 Frequently Asked Questions
How Far In Advance Should I Book?
It's important that you secure a reservation as soon as possible to guarantee you are matched with a babysitter who is the best fit for your family. At Mother Goose, however, we understand that travel can be difficult to predict even in the best of times. We pride ourselves in being able to fulfill requests quickly. Even if your request is last minute, give us a call and we'll look at our sitters' availability.
What Cities Do You Service?
We provide a traveling babysitter service that offers premiere babysitting services to the great Salt Lake area, as well as the greater Provo area. We are based in Park City, UT; a convenient location to both areas.
What If I Need to Make a Change on My Order?
We understand what it's like to be a parent on the go, and you might need to be flexible. Please call us as soon as you are aware of any changes, and we are happy to meet your needs wherever possible.
Is It Possible to Have the Sitter Come for an Hour to Get to Know the Child/Children?
Yes, we can arrange a phone or video chat prior to your reservation so you can meet the babysitter and they can get to know the children.
In-person appointments schedule a babysitter away from other parents, so we require a 4-hour minimum charge for these visits.
Can the Babysitter Drive My Child Around to Go to Different Activities?
Yes, our sitters can transport your children during babysitting, but we do require that you sign a waiver beforehand.
Are There Any Age Requirements?
No, there are no age requirements. We work to select a sitter that is right for your family's needs, taking the kiddos' ages and personalities into consideration.
Do You Offer Overnight Babysitting?
Yes, we do offer overnight babysitting. This must be booked in advance and rates vary, so get in touch to learn more about this service.
I Need to Change the Start Time or End Time. How Do I Do That?
If you need to change your start or end time, you may call or text your sitter once they have been assigned to you. You will need to confirm that the changes work for their schedule; if not, give us a call and we are happy to help you with the logistics.
When is the Baby Gear Sanitized and Disinfected?
All baby gear is thoroughly sanitized and disinfected prior to delivery. We disinfect items again after we pick up the items. Because items must go through the sanitization process, we do not offer to pick up for rental gear.
Providing Child Care Services and Babysitting to the Entire Park City area.
We have worked and specialized in providing child care for travelers to this beautiful area. We have close relationships with many resorts to make your vacation and special events fun a stress-free. Planning a vacation in park city with children doesn't have to be a burden. We are here to help you have an amazing time.
Mother Goose Child Care Services
1252 Bryan Ave S, Salt Lake City, UT 84105

Hours of Operation:

Monday-Sunday: 7am-11pm
Park City is best known for being the location of the Sundance Film Festival. There's also Main Street, the Park City Market, and the Kimball Art Center. You can even go mountain biking (when the weather is right) and view some of the natural wonders surrounding the city. However, what many people don't realize is that this area is filled with great ski slopes. Well-known ski resorts include Deer Valley and Park City Mountain Resort. If you're looking for a historic place to have a little outdoor fun, then you can always visit Utah Olympic Park, where some athletes competed in some events during the 2002 Olympic Games.
With so many fun things to do, it should be no surprise that you might want to spend a little one on one time with your spouse or a group of your fellow adults. You'll need a Park City babysitter in order to do this safely. All of the babysitters that we hire are CPR and first aid certified, and they've all passed Been Verified background checks. You're guaranteed to have a fun time when your kids are in good hands. We even rent out childcare items, just in case you left that pack and played at home.